01
Quality Materials
We have had an attitude towards quality throughout our existence in the industry. Every raw material we get from our suppliers is checked for superiority by our qualified procurement agents. During the manufacturing process, each product is tested on various parameters in a safe environment to ensure consistency and proper tightness. Each product is then stored securely in our warehouse and forwarded intact to the customer.
02
Experienced Team
We have an expert's team in the design and manufacture of construction machinery and equipments. We have got the team of specialized and technical workers in construction machine making industry. With experience of more than 40 years, we mastered making the things best for you.
03
Unique Technologies
Technological advances in the concrete machinery industry today is the part of the foundation for the development of the construction industry which is one of the most well-known sectors in the international market. Industries that need concrete pipes and contribute to increasing demand for these pipes are mainly infrastructure projects. There is a lot of construction going on every day, and contracts for additional construction are being signed almost every day.
WELCOME TO BM ENGINEERING
We are the leading company in Automatic RCC/Hume Pipe Making Machine field and offer specific solutions for each of our customers.
The economic impact of mechanical engineering covers the entire Indian economy. Our engineering industry offers essential and advanced technology to many other manufacturing and service industries. Industrial process control and other automation technologies enable end-users to maximize the productivity of their equipment. Sales of various types of machinery are accompanied by a wide range of high-quality services, including special architecture, engineering, and logistics.
BM Engineering is one of the leading Engineering companies in India, serving Indian infrastructure companies to international standards and global technology breakthroughs. The company's commitment to quality and opportunities for global competence is clearly reflected in its superior products. Our Company combines quality, innovation, and technology and offers first-class products and services covering a variety of market needs. With this BM Engineering positions itself as a market leader and inspires new trends and techniques.
BM Engineering was founded 70 years ago and offers trade, retail, distribution, and export of a wide range of Automatic RCC/Hume Pipe Making Machine with the highest quality. Our product range includes all type of Automatic and Semi Automatic Concrete Pipe Making Machine, Concrete mixer batching plant and Mixer machines, Concrete block making machines, and material processing equipment. These machines are precisely engineered using the latest machines based on the state of the art technology to ensure optimal quality standards. The offered machines can be customized according to the specifications of our valued customers. These machines are manufactured to industry standards and are in great demand in construction and related industries.
Perfect choice
why choose us
We are recognized for quality, services and integrity.
• Mobile Concrete Plant • Stationary Concrete Batching Plant • Twin Shaft Mixer
• RCC Pipe Making Machine • Hume Pipe Making Machine • Vertical Concrete Pipe Machine, • Horizontal Concrete Pipe Machine • Roller-suspension Concrete Pipe Machine • Pipes testing equipment • Cage Making Machine • Spun Pole Making Machine.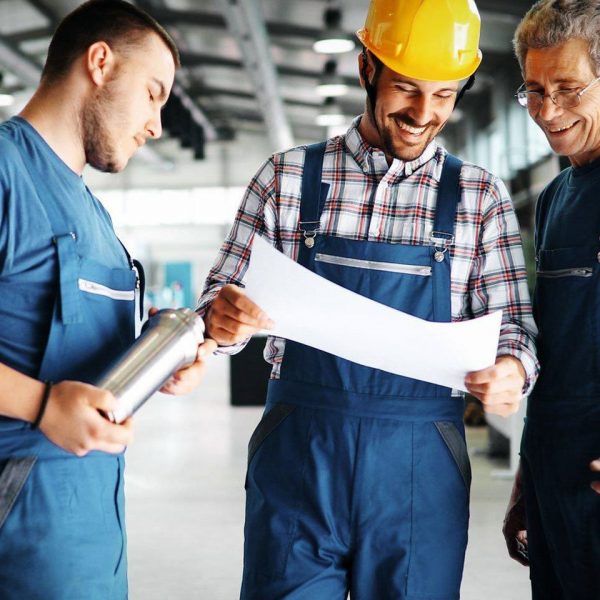 • Reversible Concrete Mixer • 10/7 Haydro Concrete Mixer • 10/7-Concrete-mixer Machine
highly specialized engineers
Our TEAM
Thanks to the sophisticated infrastructure of our organization we have been able to manufacture and supply a wide variety of concrete construction equipment for the construction industry. The infrastructure is located on a large plot of land and is divided into several departments in a planned manner to ensure optimal operation. Our infrastructure is regularly updated with the latest engines to react as efficiently as possible to changing market trends. In order to deal with our infrastructure effectively, we have employed a team of highly qualified engineers and technicians.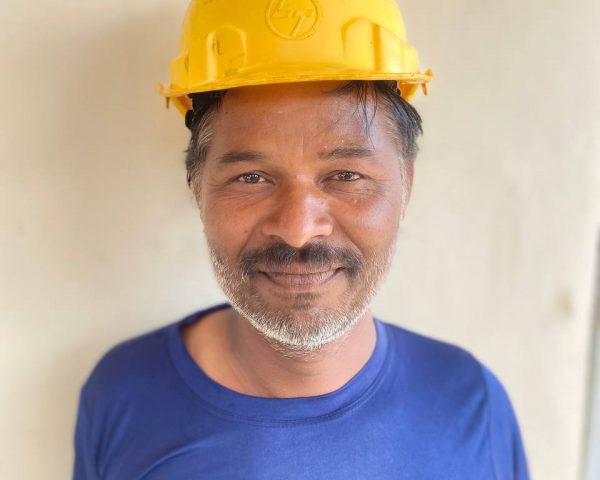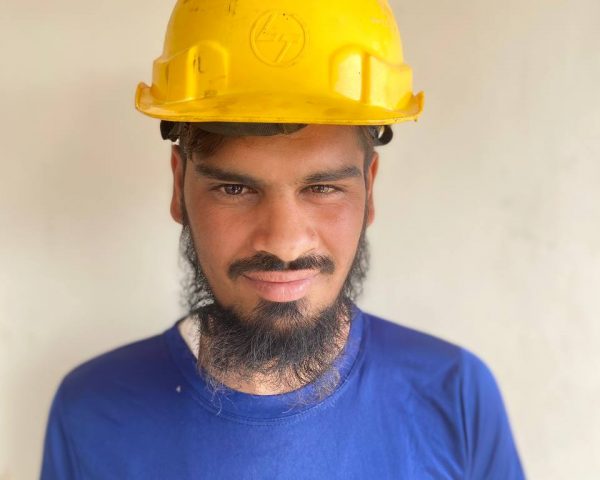 FAQ of customer
We at B.M. Engineering are glad to answer regarding construction equipments and pipe Machinery making machines.